Jerrycan
CHRISTOPHE BALLEYS – Swiss singer, perfomer & visual artist
Unusual concerts, original projects and lounge shows, Jerrycan inhabits the infinitely small and the infinitely large, the intimate and the eccentric, the everyday and the extraordinary. Off label, with humor and depth, Jerrycan builds an artistic, musical and visual universe in constant evolution.
Jerrycan has performed in Switzerland, France, Belgium, Lebanon and Canada. He has played in prestigious festivals such as the Montreux Jazz Festival, the Bâtie-Festival de Genève, the Festival de la Cité, Voix de Fête, the FIT (Fesival International de Lugano), Vernier sur Rock, the FrancoFaune festival, among others. He has collaborated with musicians, video artists, dancers and a choir. In Paris, he has performed at the Trois Baudets, the Boule Noire, the Cabaret Sauvage, the Divan du Monde.
Note the collaboration with La Souterraine in 2017 for a Mostlatape of 10 tracks recorded between 2006 and 2016.
Winner of the Patino Grant in 2008 and musician Swiss Live Talents 2015.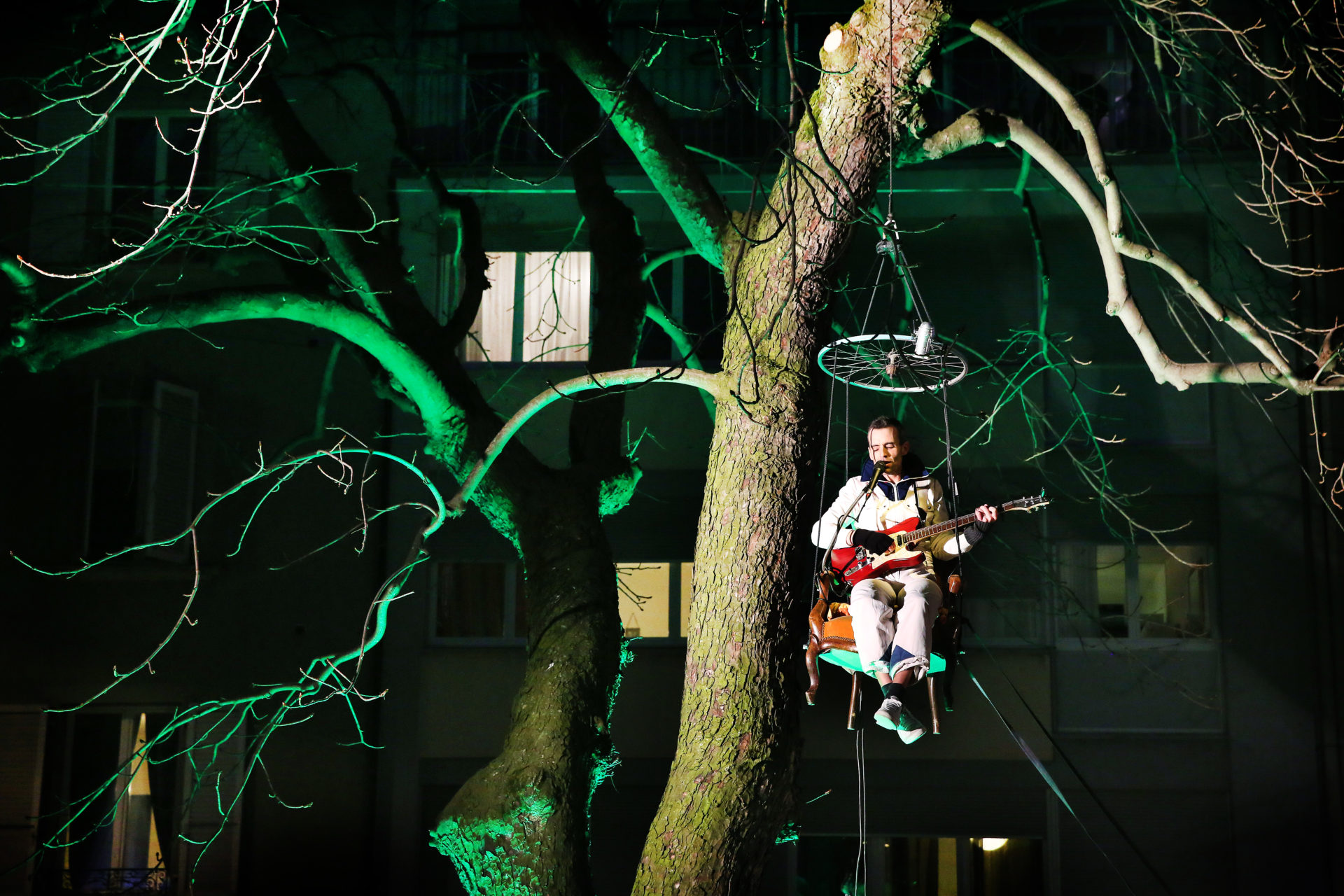 Past
La Barbe
Being a dad is great. It's so great that we want to sing it and play it on all the roofs. With songs and beatboxes. With theater. With the (talented) dads Jerrycan and Speaker B. A tender and sparkling show for young spectators. 
La Barbe crosses in songs and in small scenes this moment of the day between the rising of the bed and the departure of the house. It is a family time of challenges, games, frustrations and enthusiasm. Everything is an adventure: dressing, changing diapers, breakfast, looking for a blanket… There is dialogue, negotiation, confrontation… Laughter and tears. Complicity. There are melodies too. In a joyful and burlesque spirit, the words flow out to reveal the immense playground that is the relationship with the little ones. A pleasure for the whole family, with or without a beard. 
Jerrycan and Speaker B are active on the theater and music scenes and participate in multidisciplinary creations. They met at the Am Stram Gram Theater and collaborate for the first time. Both fathers, they were inspired by their personal experience for this creation.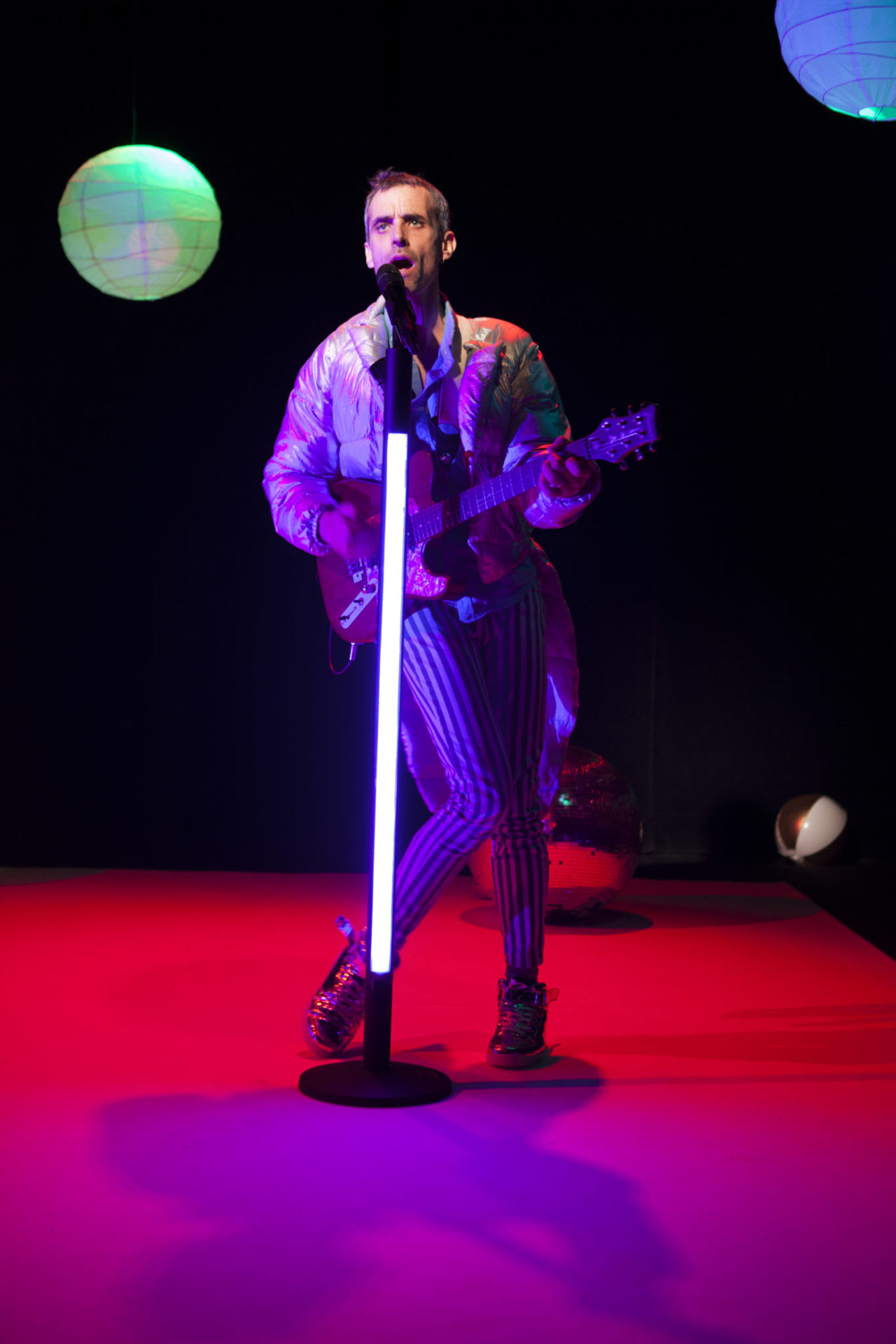 CREDITS 
Text, music and songs Jerrycan (Christophe Balleys) 
Music, arrangements and beatbox Speaker B (Julien Paplomatas) 
Directed by Stéfanie Lang 
With Jerrycan and Speaker B 
Lighting design Rémi Furrer 
Sound engineer Léo Marussich 
Set design and costumes Creative team 
Outside eye Fabrice Melquiot 
Executive production Anna Ladeira and Mathias Ecoeur – Ars Longa