Le Voisin is a production office that offers professional support for cultural and artistic projects to artists and associations, from commissioning and producing, to distribution and touring across borders we support all stages of project development. Many of our collaborators are dance, theatre and music companies working across and at the borders of performance and contemporary art.
– Executive Production
Consultancy and support of artistic development for new creations and tours
Budgeting and fundraising
Preparation of project information and touring packs.
Financial management and HR.
Project Management and producing (theatre, contemporary dance, performance)
– Administration and management
Consultancy, support and advise in setting up appropriate structures for artists, companies and actors active in the arts and cultural landscape both nationally and internationally.
Administrative, accounting and financial management of projects and cultural associations.
We strive to be both realistic and flexible according to the financial situation of the companies and the productions we manage, and do so in close collaboration with the artistic directors, in particular so as to nurture and support the needs of emerging companies. Le Voisin are not simply 'external' service providers, but we actively participate in artists projects to share and manage risks.
We advocate for fair and responsible business practices across the cultural sector paying particular attention to :
Striking a balance between the desire to create excellent art and the budgetary reality of each project to ensure a fair remuneration for all artists and technicians who take part in the productions we manage;
Taking into account the ethical or political choices of our collaborators with regard to sources of funding and fundraising;
Guarantee the smooth running of the companies through implementing sound HR management and social security contributions. We advise and inform artists and technicians of their rights, for any contract, no matter how short it may be;
Advocating for both medium and long-term development and success of companies;
Offering artists personalised professional development advice to support both creative independence and material security.
---
As a non profit organisation, one of Le Voisin's key guiding principles is to favour projects which we believe enrich human relationships.
Le Voisin is a member of EITM and the group LAPAS – L'Association des Professionnels de l'Administration du Spectacle, which brings together professionals in the cultural sector across administration, production, distribution and communication. LAPAS works for independent companies and ensembles involved in the performing arts, in order to reflect and act on issues raised by and for the development of art professions.
Anna Ladeira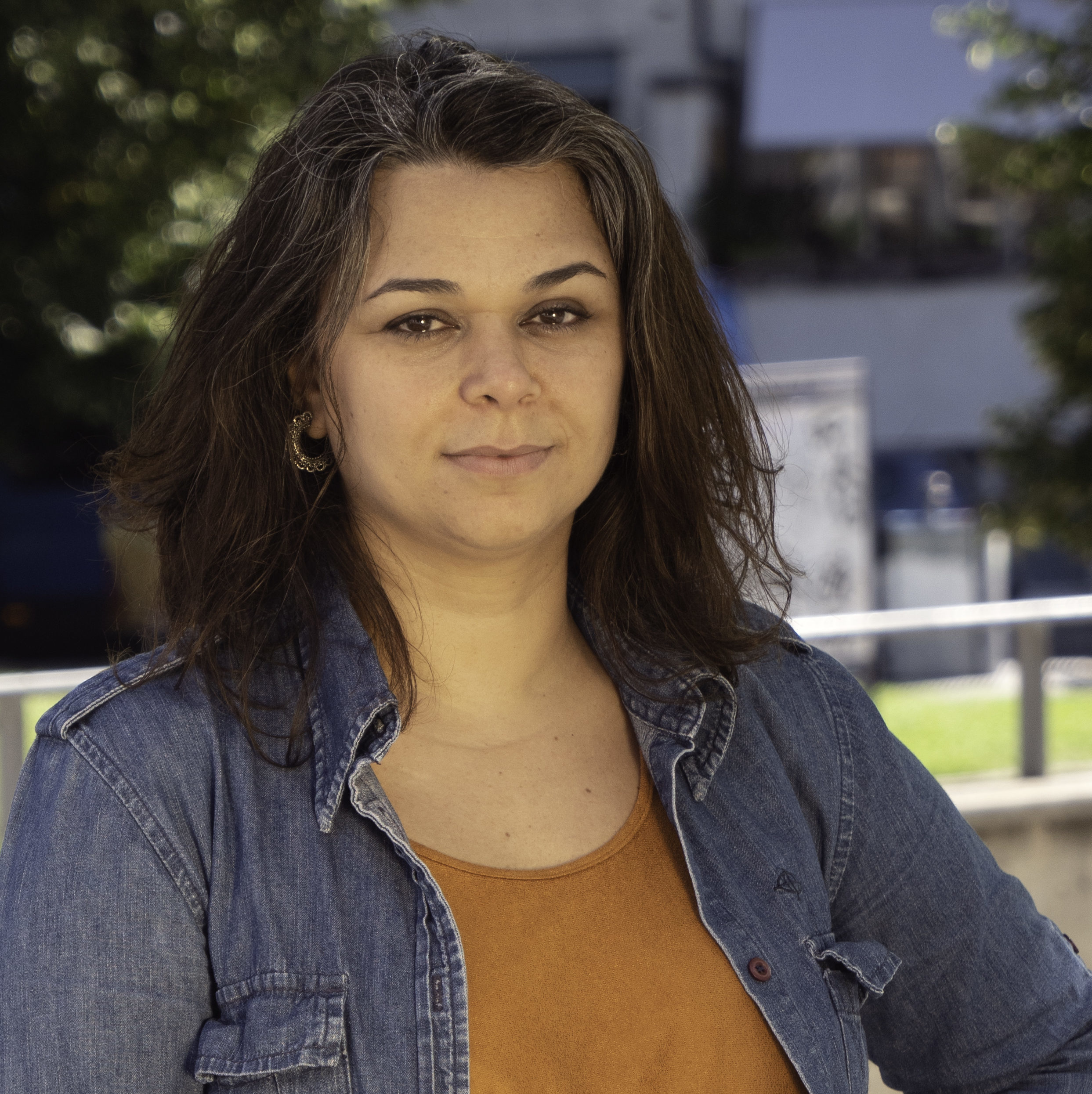 Anna has a degree in Psychology from the Federal University of Rio de Janeiro (Brazil, 2004) before continuing her studies with a Master in Ethnomethodology at the University of Paris 8 (France, 2006) and a further specialisation in Management and Communication of Cultural Enterprises at IC'COM Paris (France, 2015). She then went on to complete a further Master in Education with expertise in International Projects at the University of Paris 12 (France, 2019).
Since 2005 Anna has managed a broad range of arts and cultural projects with both artist, organisations and for festival and events across theatre, dance, performance, music, circus and exhibition. She has worked on national and international project in France, Switzerland, Brazil, Argentina, United Kingdom and Belgium and has extensive experience in producing, strategic development and fundraising in the creative industries.
Axelle Boizard
Holder of a Master's degree in Letter – General Management Program at the University Jean Moulin (Lyon III) and a Bachelor's degree in Letter, publishing, media, audiovisual, Axelle collaborates with Le Voisin as a production assistant.
She has always been found of performing arts, which made her want to work in the cultural sector. In 2019 and 2020, she did the advertisement of theater show posters for multiple companies.
Félicia Jeanneret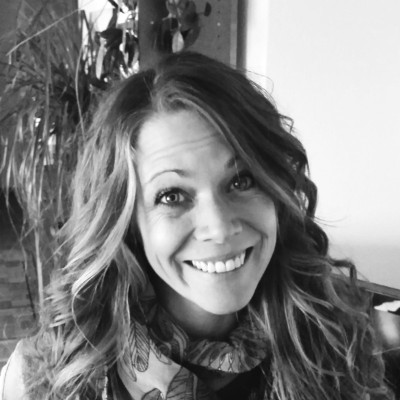 Holder of a commercial employee CFC completed by a certified accountant diploma, various advanced training courses as well as in team management. Felicia has been working in the field of business administration for the past three years.
With many years of experience in the broad field of accounting and business management, which started in a fiduciary, she has developed a strong taste for team management, knowledge transfer and everything related to the simplification of costly processes in business management
She has a passion for team leadership, knowledge transfer and streamlining costly business processes. Having a strong empathy and wishing to help as many people as possible, she decided, in 2019, to set up her own entity to offer all her knowledge to smaller structures, associations and private households. By reforming this beautiful team, they have at heart to bring all their knowledge in many projects and support to companies, of which the association Le Voisin is part.